Municipal Administrator's Office
Quick Links
Municipal Administrator's Office
Develop plans and strategies and upon approval thereof by the Mayor, implement the same particularly those which have to do with the management and administration related programs and projects which the Mayor is empowered to implement and which the sanggunian is empowered to provide for under this Code.

Assist in the coordination of the work of all the officials of the local government unit, under the supervision, direction, and control of the mayor, and for this purpose, he may convene the chiefs of offices and other officials of the local government unit.

Be in the frontline of the delivery of administrative support services, particularly those related to the situations during and in the aftermath of man-made and natural disasters and calamities.

Recommend to the sanggunian and advise the mayor, on all other matters relative to the management and administration of the local government unit.

Exercise such other powers and perform such other duties and functions as may be prescribed by law or ordinance.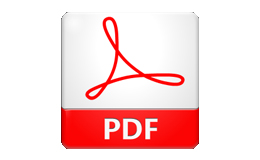 Executive Order No. 154
Mayor Silva Read 400 times
The mission of the College of Business and Accountancy is to provide an environment in which the creation, integration, dissemination, and application of business knowledge can flourish.
View All Memorandum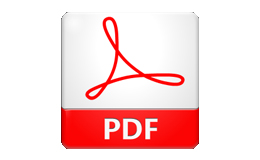 Executive Order No. 12
Mayor Manolito Read 442 times
REDUCTION AND CONDONATION OF REAL PROPERTY TAXES AND INTEREST/PENALTIES ASSESSED ON THE POWER GENERATION FACILITIES OF INDEPENDENT POWER PRODUCERS UNDER BUILD-OPERATE-TRANSFER CONTRACTS WITH GOVERNMENT-OWNED OR -CONTROLLED CORPORATIONS
View All Special Order