Quick Links
Municipal Mayor Office
Exercise General supervision and control over all programs, projects, services and activities of the municipal Government;
Enforce all laws and ordinances relative to the governance of the municipality and the exercise of its corporate powers, implement all approved policies, programs, projects, services and activities of the municipality;
Initiate and maximize the generation of resources and revenues and apply the same to the implementation of the development plans, programs and objectives;
Ensure the delivery of basic services and the provision of adequate facilities; and
Exercise such other powers and perform such other duties and functions as may be prescribed by laws or ordinances.
Appoint all officials and employees whose appointments are not otherwise provided for in the code.
Promote linkages/partnership to concerned agencies locally and globally.
Examine the books, records and other documents of all offices, officials, agents or employees of the Municipalities.
Represents LGU in conferences, seminars, symposiums and the signing of agreements/documentation upon authorization.
Creates/ formulates local special bodies and standing/coordinating committee.
Issues memorandum, order, circular administrative and other special permits.
Acts on leave applications and commutation of all officials.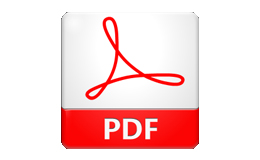 Executive Order No. 154
Mayor Silva Read 356 times
The mission of the College of Business and Accountancy is to provide an environment in which the creation, integration, dissemination, and application of business knowledge can flourish.
View All Memorandum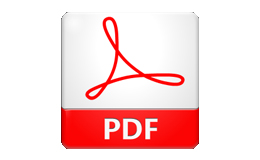 Executive Order No. 12
Mayor Manolito Read 392 times
REDUCTION AND CONDONATION OF REAL PROPERTY TAXES AND INTEREST/PENALTIES ASSESSED ON THE POWER GENERATION FACILITIES OF INDEPENDENT POWER PRODUCERS UNDER BUILD-OPERATE-TRANSFER CONTRACTS WITH GOVERNMENT-OWNED OR -CONTROLLED CORPORATIONS
View All Special Order
The Local Government of Pangantucan is committed to development, effectiveness and transparency communication between the government and its community. To give information and establish an orderly system for the people specially for the poor, this website is open for use of public. It will help our Municipality to connect with the needs of the people of Pangantucan by sustaining essential information that will help and equipped them with knowledge and easier accessibility of our resources. This...... Read More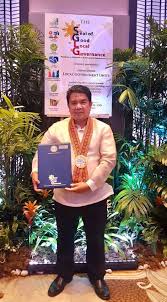 No data available.